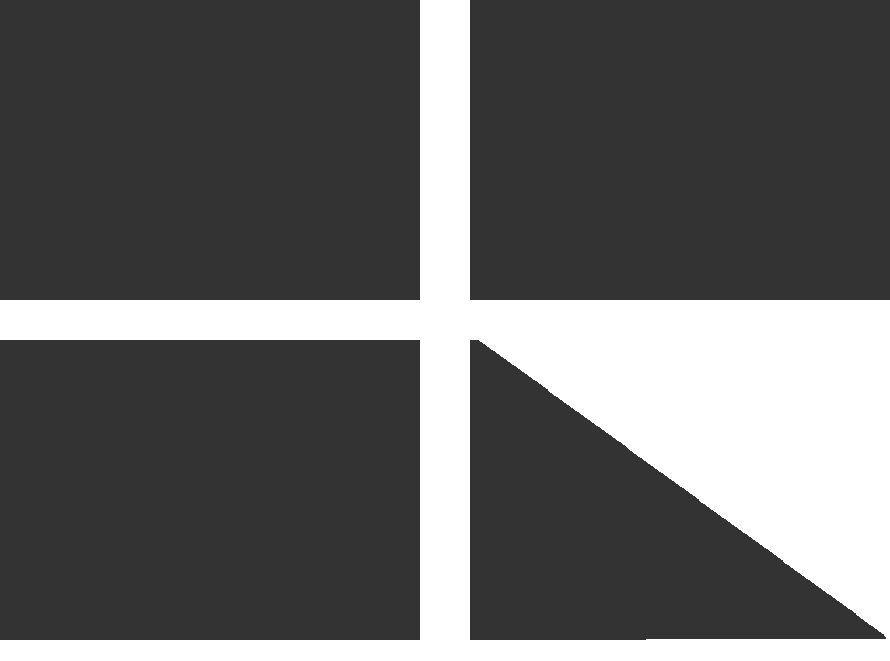 PRESENTATION TEAM
Quality architecture, integrated and sustainable habitat.
BR architectPROJETS is an architects team and collaborators in Europe totaling their experiences and skills to develop architectural and interior design projects, always focusing on the search for a quality architecture that responds to the demands and needs of future users.
Our Experience
Its partners and associates have a long career in the sector, having conducted numerous housing projects, offices, rehabilitation, special buildings, schools, health centers etc
Our philosophy is to create spaces and an aesthetic that exceed the expectations of our customers. Helping to understand that the quality of a project is not directly linked with the price, but yes with the design and professionalism in the materialization of it.
Our Services
We provide a comprehensive and personalized service while opening a window on the Internet as a means of ONLINE communication with the customer to adjust the project costs to the complexity of this and avoid the usual concern that the deal involves an investment of this type. In our study, the project is always the result of joint work with clients looking for innovative and practical solutions appropriate to each case.
BR care about the environment and in all the projects try to introduce as many sustainable elements, proposing unique projects that respect the environment while providing comfortable and attractive spaces.
Collaborators